Muhwahwawha... The Dark One celebrates moving to revolutionhosting.net after four years of Geocities
IN HONOR OF FINALLY MOVING TO revolutionhosting.net thanks to Bilal-sama!
~SEXY ERON~
---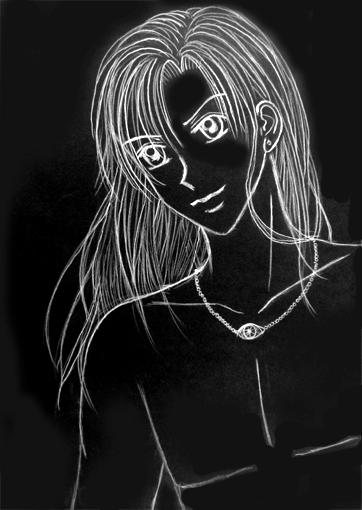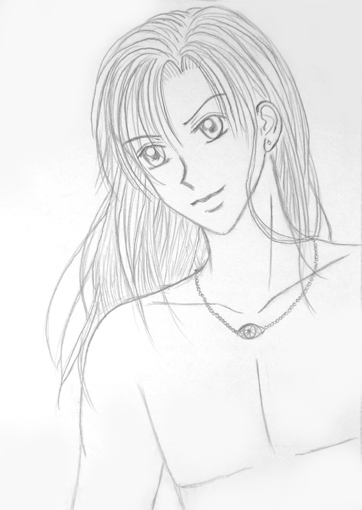 Haha... Doesn't Eron look creepy? I like inverting colors. Heehee... I wondered how he would look like with his hair down. Sexy? Girlish? (Eron: HEY!!!) That's one of his complexes. Did I mention that I like villains? Our beloved Syao-chan is not capable of looking evil, though he can look mean. That's because Syaoran overall is such a sweet, sincere, determined character. (Eron: Bleh... Isn't this page supposed to be about ME? The great DARK ONE?) Oh yeah. Eron's shirtless. Hehe... I thought he looked kinda devilish in this pic.
Erika: Where am I? Aren't I supposed to be where ever Eron is?
Eron: HAHAHAHA~!!! I'm more popular than you, so I get a page devoted to my beautiful face.
ANYWAY~ Thank you for all those who have continued on supporting my site and New Trials, making it possible for me to be here today!
---
กก
กก
กก
กก